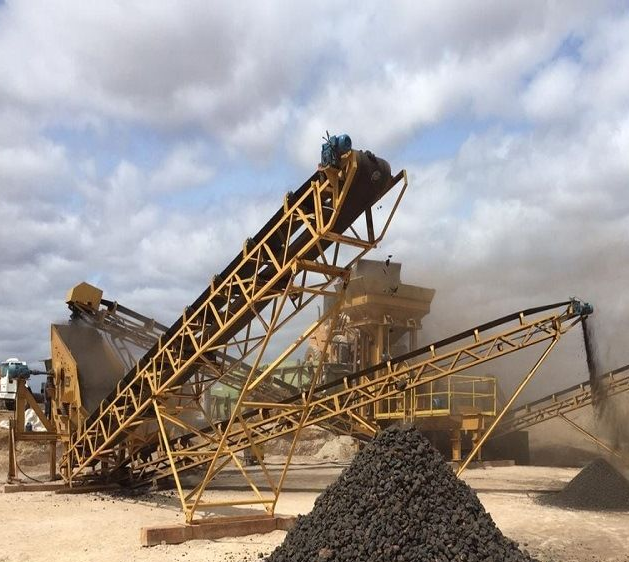 Your Partner for Material Handling Solutions.
Conveniently located in Trinidad and Tobago & Guyana, customers throughout the English-speaking Caribbean countries receive industry leading products, services, problem-solving capabilities, engineering support and function specific consultancy to optimize productivity in their processes.
Josar works exclusively with supply networks and manufacturing partners who are renowned for their quality products, dependability, efficiency and on time delivery.  The team at Josar understands that when it comes to connecting manufacturers to end users, we as the distributor serve a critical role in sustaining efficiency and reliability.
Maximizing Your Productivity
Key to our ongoing success as a distributor for multiple product lines, Josar's customers profit from a supplier who stocks many brands and products. Our products complement one another ensuring the integration needs of the customer are met.
From crushing and screening plants (stationary, portable or mobile systems), ash plants, shot rock quarries and rip quarries, precious mineral mines, ore processing, cement manufacturing, concrete pumping, food manufacturing, packaging, sorting and orienting; Josar has industry specific inventory, experience and supply chain solutions to deliver the timely results.